Bild1 (Kopie 1)

Bild2 (Kopie 1)

Bild 3 (Kopie 1)

Bild 4 (Kopie 1)
Packaging technology, clip machines, case packers, palletisers
We plan, develop and build filling machines for sealing materials and adhesives
Profi L-Clip Verpackungstechnik GmbH is synonymous with packaging solutions and clip machines for packing sealing materials and adhesives with both high and low viscosity in tubular bags, foil bags and tubes all over the world. We are among the internationally leading manufacturers of tubular bag filling machines. We plan, develop and build innovative filling machines, 2 component filling machines and robust case packers. This also involves special solutions for your automation process. The work will always take place in close consultation with you and in line with your specifications and wishes.
Or in other words: We build machines which meet the highest standards and last for decades.
Our customers include well-known companies in the adhesive and sealing industry in Germany, Europe, the USA, Asia and Australia.
Take advantage of the know-how of the Profi L-Clip mechanical engineering experts.
We develop tailor-made packaging solutions and provide you with our full support whenever and wherever you need us.
Always the right packaging solution for your product thanks to flexible mechanical engineering components
Filling horizontally and vertically in a way tailor-made for your products. Our machines fill foil bags, tubular bags, tubes and combine everything that you need as a manufacturer of adhesives and other sealing materials for filling suitable for the specific product.

Find out more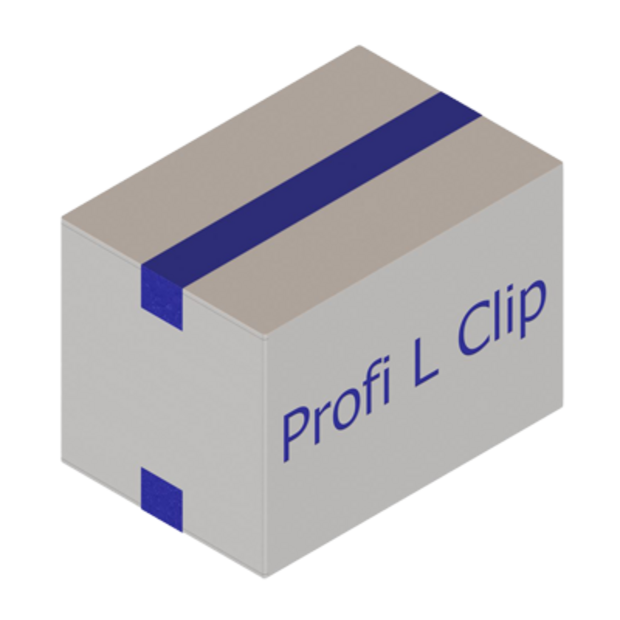 Quick robust case packers and palletisers which can be used flexibly. The SP3 case packer stands out because of cleverly designed digital technology. Fully automatic erection, folding and positioning of cases included.


Find out more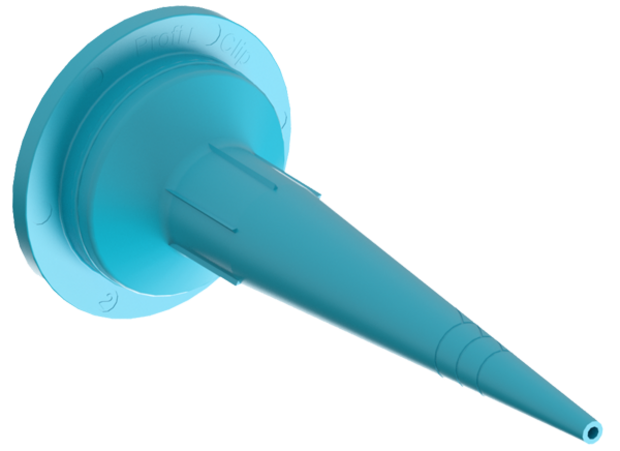 Optimally matched pistons, nozzles, nozzle tips for the perfect residual discharge of adhesives and sealing materials. Suitable for tubular bags and all common cartridge guns. Our processing aids meet the highest standards for ease of use.

Find out more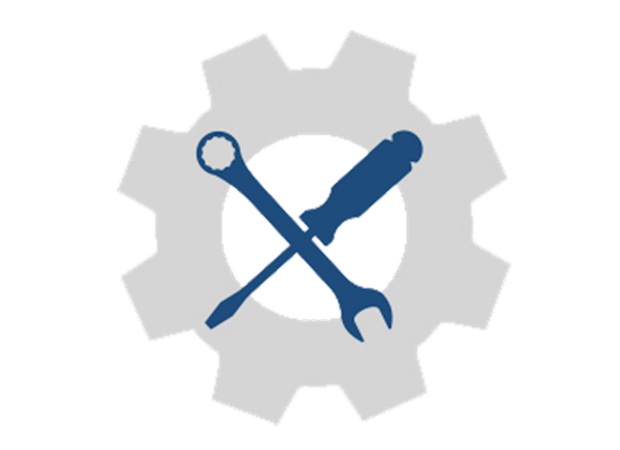 Reliable worldwide service which you can call upon so that your production does not come to a standstill. Shipping of spare parts by the quickest possible channels. Advice, assistance with machine installations and commissioning. Our experts can assist you at your premises if you require this.

Find out more
Filling machine? Packaging technology? Special requirements? Service?

We are synonymous with personal advice, precise designs, punctual completion, seamless service and global maintenance of machines.
---
Profi L-Clip Verpackungstechnik GmbH is an internationally focused comprehensive supplier and reliable partner for the planning, development and the sale of filling machines and packaging technologies for adhesives and sealing materials. The family firm was founded in 1987 and it is among the internationally leading machine manufacturers for packaging solutions. The company headquarters is in Freiamt, close to Freiburg im Breisgau in Baden-Württemberg.